INANLAR 6100 x 20mm CNC Hydraulic Guillotine Shear
INANLAR 6100 x 20mm CNC Hydraulic Guillotine Shear
INANLAR 6100 x 20mm CNC Hydraulic Guillotine Shear
INANLAR 6100 x 20mm CNC Hydraulic Guillotine Shear
Description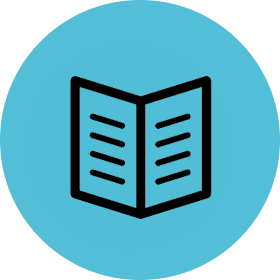 Product Brochure
The INANLAR 6100 x 20mm CNC Hydraulic Guillotine Shear has a strong structure and easy usage. It produces high-quality results, high-performance at competitive prices. It is equipped with a User-Friendly Control Unit for easier use.
General Specifications
Inanlar AHGM variable rake angle hydraulic guillotine shear has a strong structure and easy usage. Automatic blade gap, rake angle and backgauge position adjustment are done by CNC controller according to the thickness of material and any type of sheet material can be cut with the best quality.
Machines can be easily controlled by Cybelec Cybtouch-6 touchscreen controller.
Standard Equipment
• High quality and hardened blades with 4 cutting edges
• Cybelec Cybtouch-6 touchscreen CNC Controller
• CNC controlled blade gap, rake angle adjustment
• CNC Controlled motorized backgauge
• 1-meter squaring arm with inch and metric ruler
• 1 meter Front support arms
• Cutting line illumination
• Emergency Stops
• Front table with rolls
• Backsliding sheets
Optional Equipment
• Pneumatic sheet support system for thin materials
• Angular gauge
• Longer front support arms
• Laser cutting line
• Anti-twist system
• Light guard for finger protection
• Front sheet feeding system
• Conveyor
• Stacking system
• Blades for stainless steel cutting
• X1, X2 adjustable angle backgauge system
• Oil cooler
Additional information
Additional information
Reviews (0)
Only logged in customers who have purchased this product may leave a review.